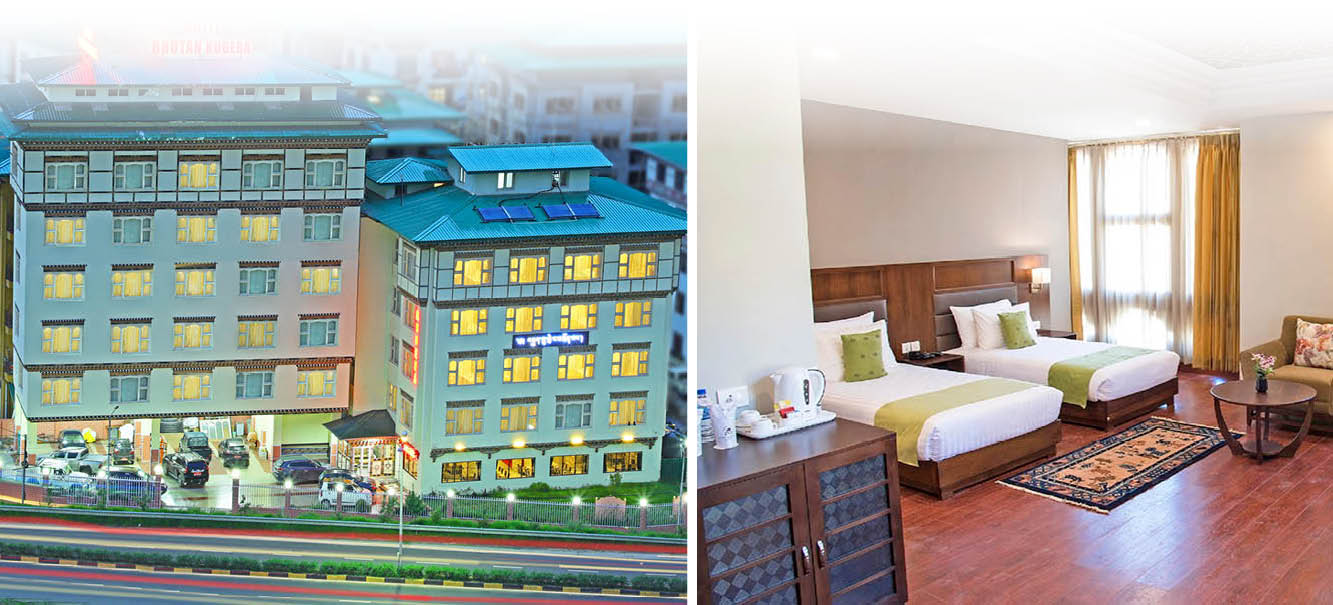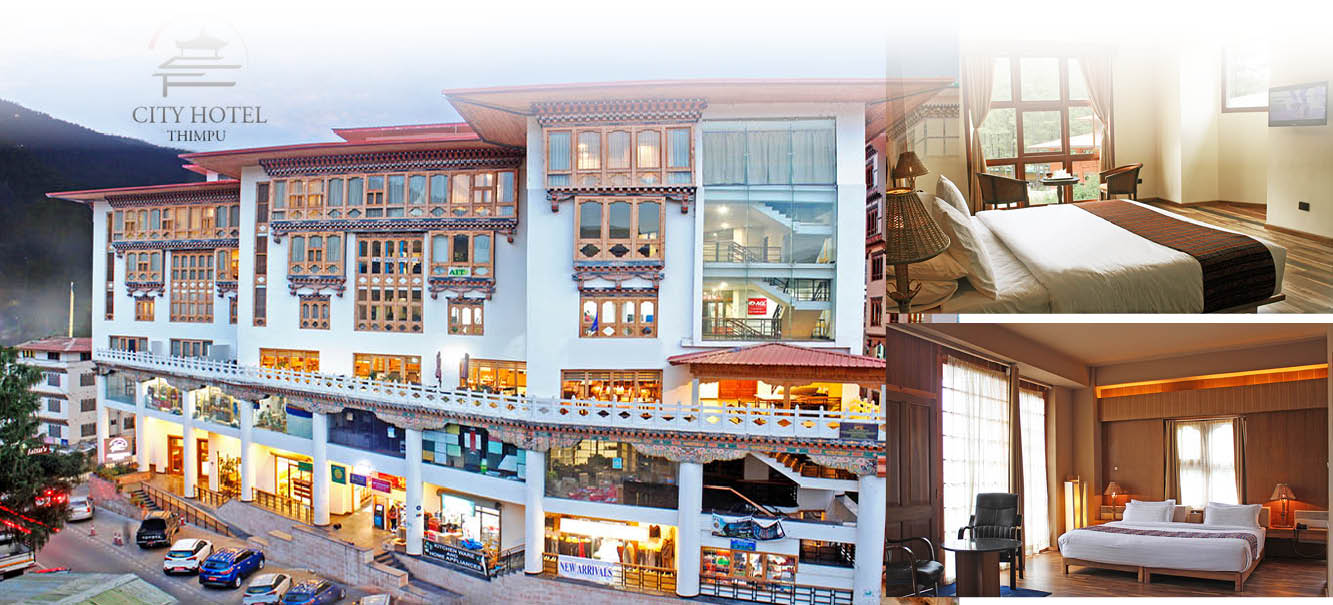 "Leading the way in Journeys, explorations & adventures"
The tourist hotels, resorts, guest houses and lodges we offered are selected and approved by the Department of Tourism of Bhutan. They are usually built in the traditional Bhutanese architecture, with comfortable rooms and good facilities. Usually, accommodation in Western and Central Bhutan has better facilities than the accommodation in Eastern Bhutan.
Those guests who prefer a more luxury and comfortable accommodation, we can offer luxury hotels, like PemaCo, Amankora, Zhiwa Ling Hotel and Uma Paro, which will be at an additional cost on top of the standard package tariff. The daily room rate for luxury hotels will range from U$400 to U$2,200 per night, depending on the guest's choice and preference in the different room categories.
Find the STAR rated hotels,  resorts and farmhouse on the platform below;