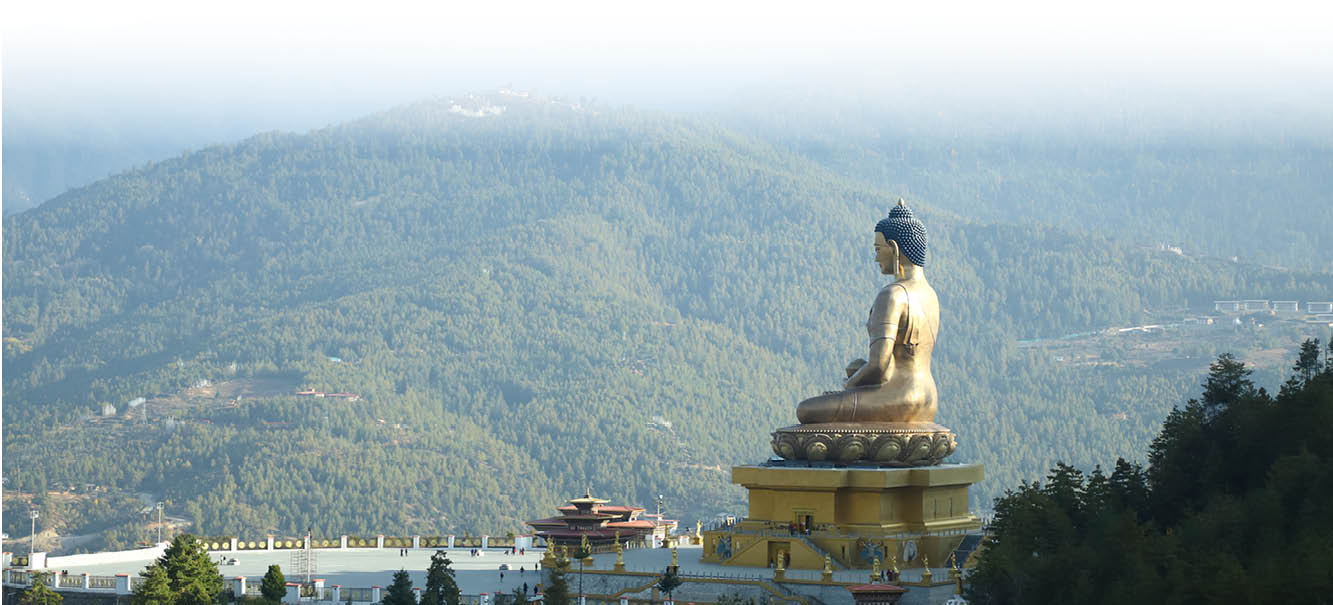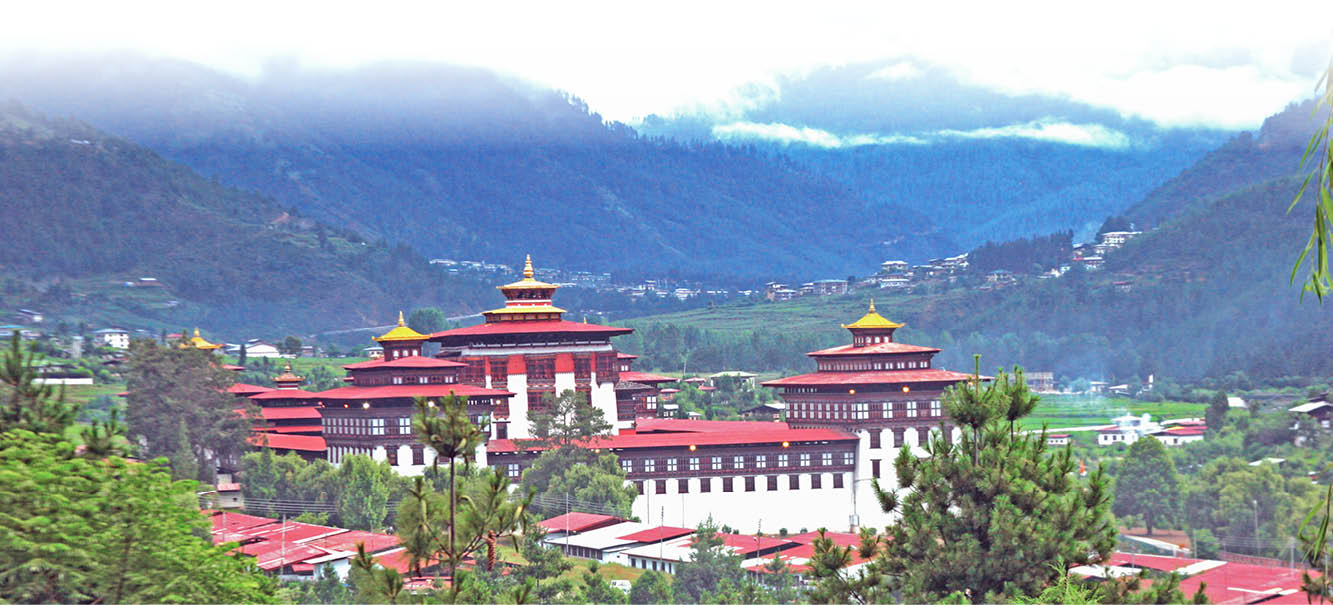 "Leading the way in Journeys, explorations & adventures"
We highly recommend our every guest to have travel insurance from your home country for unpredictable circumstances.
NOTE
Our package does not include any travel insurance.
It is compulsory to have your health insurance of each person during your entire stay in Bhutan. We arrange to obtain the Health Insurance which is an additional cost.