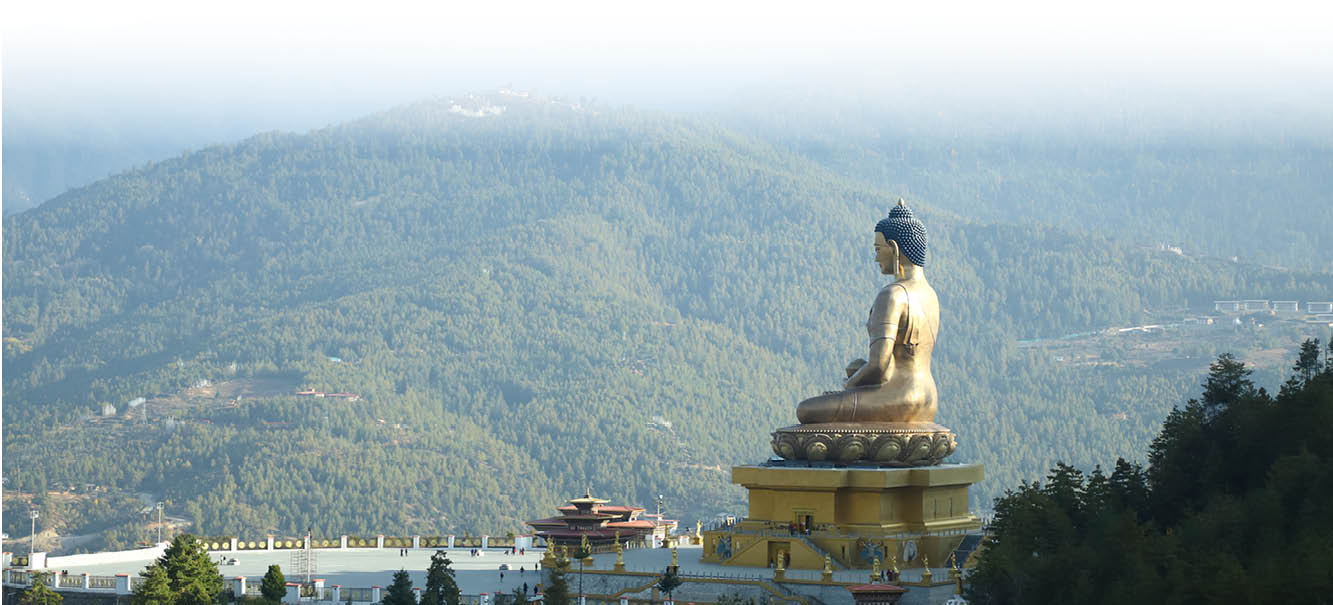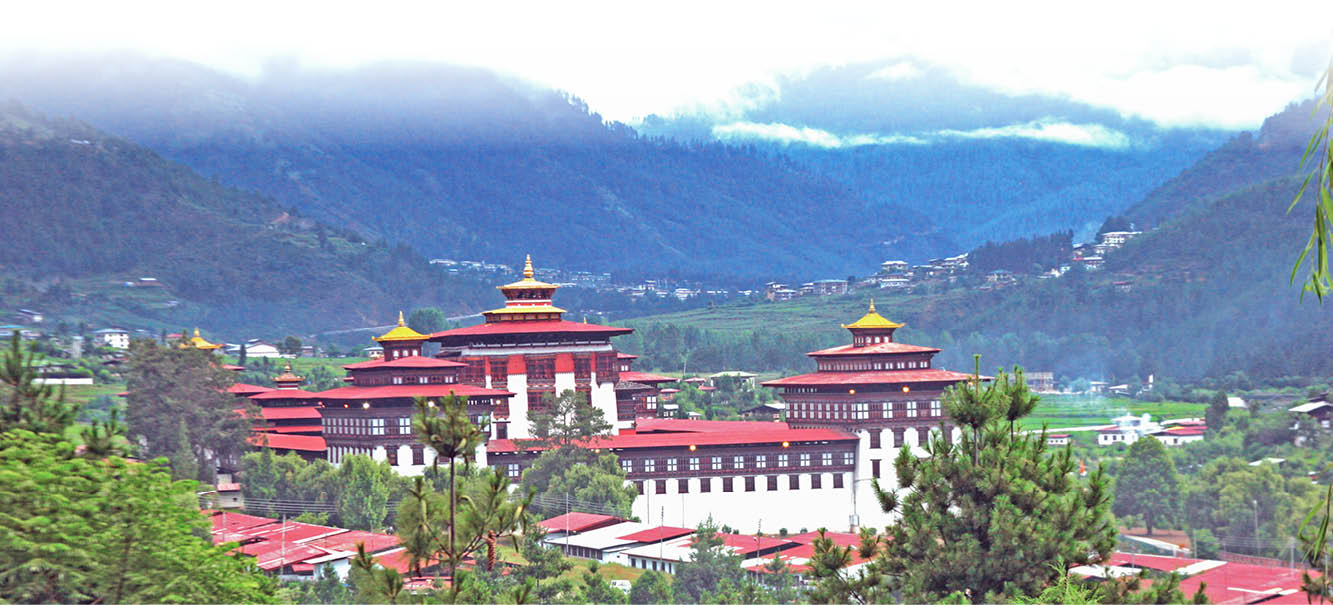 "Leading the way in Journeys, explorations & adventures"
Except for travelers from India, who need a permission, everyone entering Bhutan needs a visa. BDDT can process your visa in advance of your departure. Upon arrival, your visa will be endorsed.
Although tourists from Bangladesh, the Maldives, and India can process their visas and permits at the port of entry where they are entering the country, it is advised that they be applied for beforehand to shorten the line at the port of entry.
Visitors from India must have a permission and either a passport or voter ID card in order to visit Bhutan. Indian nationals under the age of 18 are allowed entry with a birth certificate or passport, but they must have a guardian with them.
Document Required to avail Visa
A digital copy of your passport.
The passport must be valid for six months from the intended date of departure from Bhutan.
A recent digital passport-appropriate photograph
Valid travel insurance for the duration of the trip in Bhutan. (we arrange with nominal fee)
The visa fee is US$40 per person; this fee is non-refundable.
It may take up to five working days to process a correctly input visa application. The visa allows you to remain in Bhutan only for the number days for which SDF is paid.