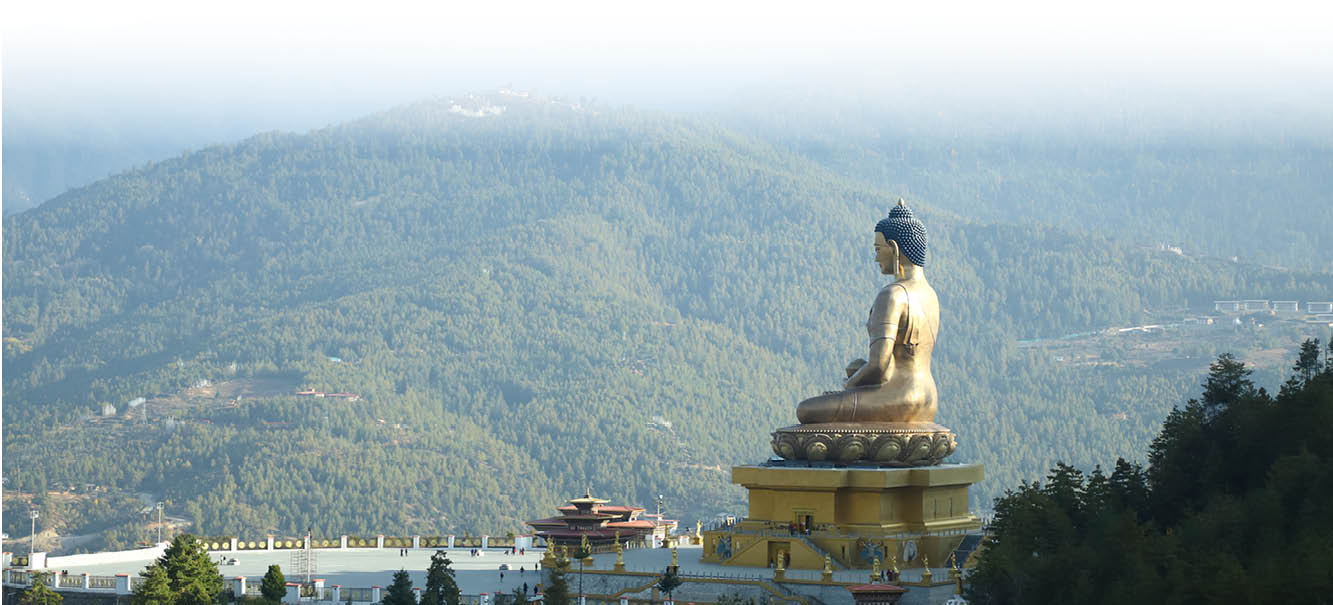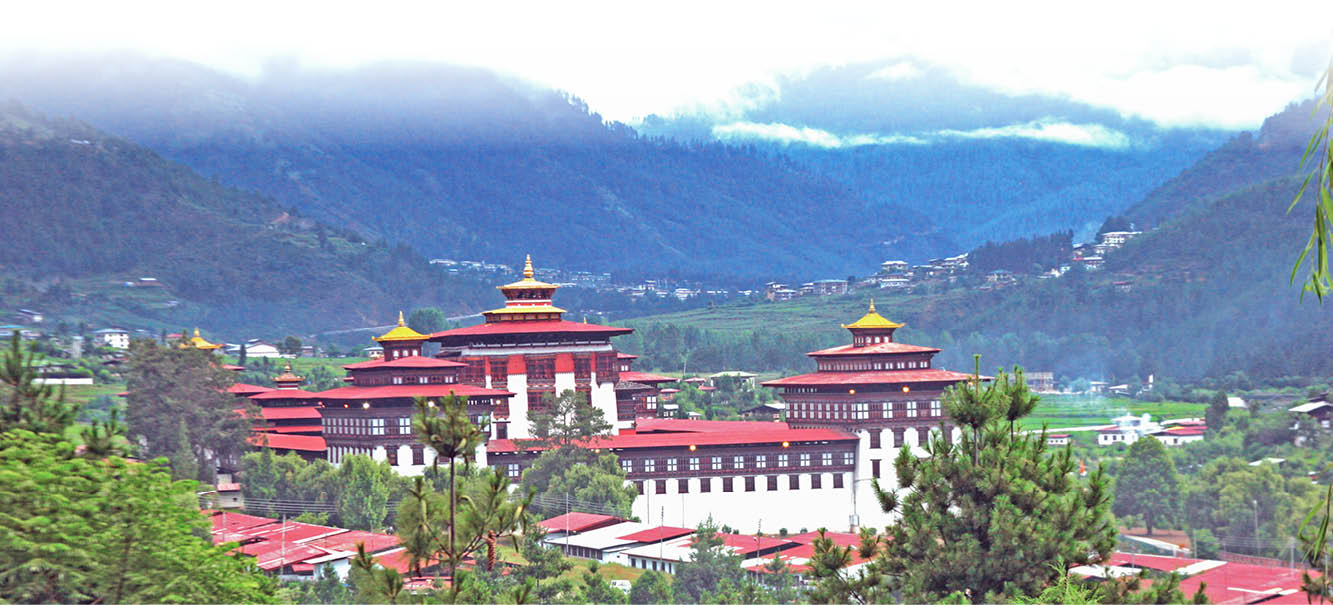 "Leading the way in Journeys, explorations & adventures"
Cancellations charges will be applied as follows. However, any cancellations must be made in writing.
30 days before the arrival date ~ no cancellation charge
21 – 29 days prior to arrival date ~ 30% of tour price
14 – 20 days prior to arrival date ~ 50% of tour price
After arriving in Bhutan ~ 100% of tour price
Refunds will be made for any monies held by the Bhutan Dew Drop Travels in excess of the cancellation fees as defined above and any other expenses incurred in regards to the cancellation of tour packages.
However, the flight cancellation is subjected to Airline's policies and regulations.