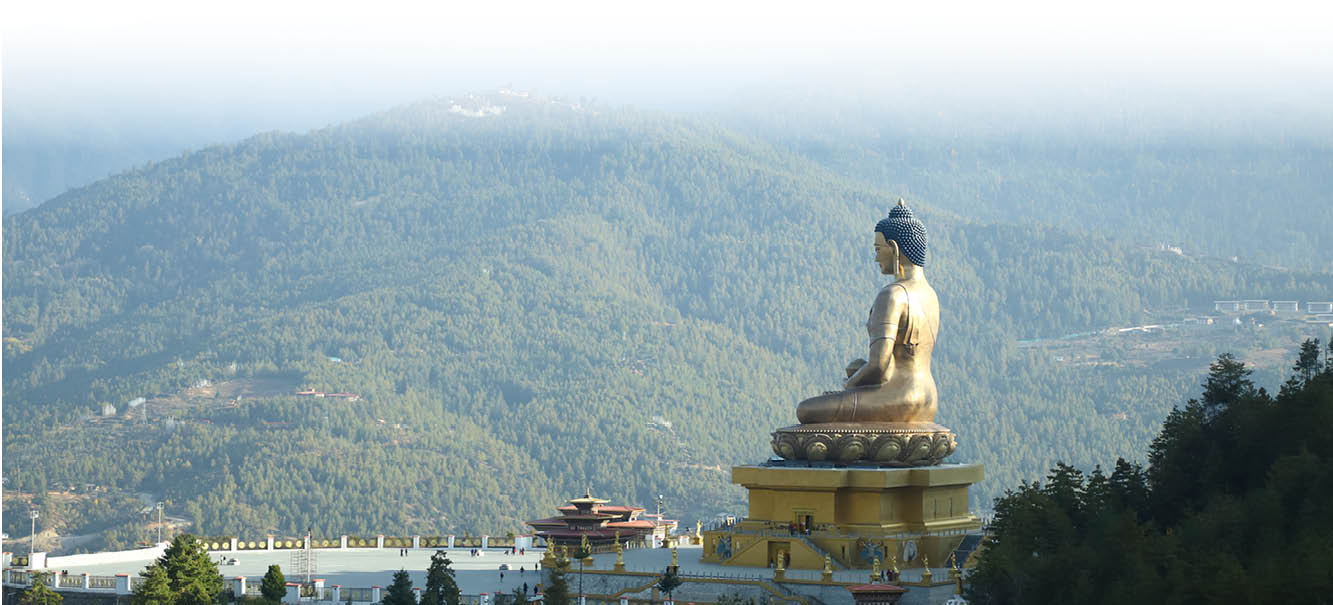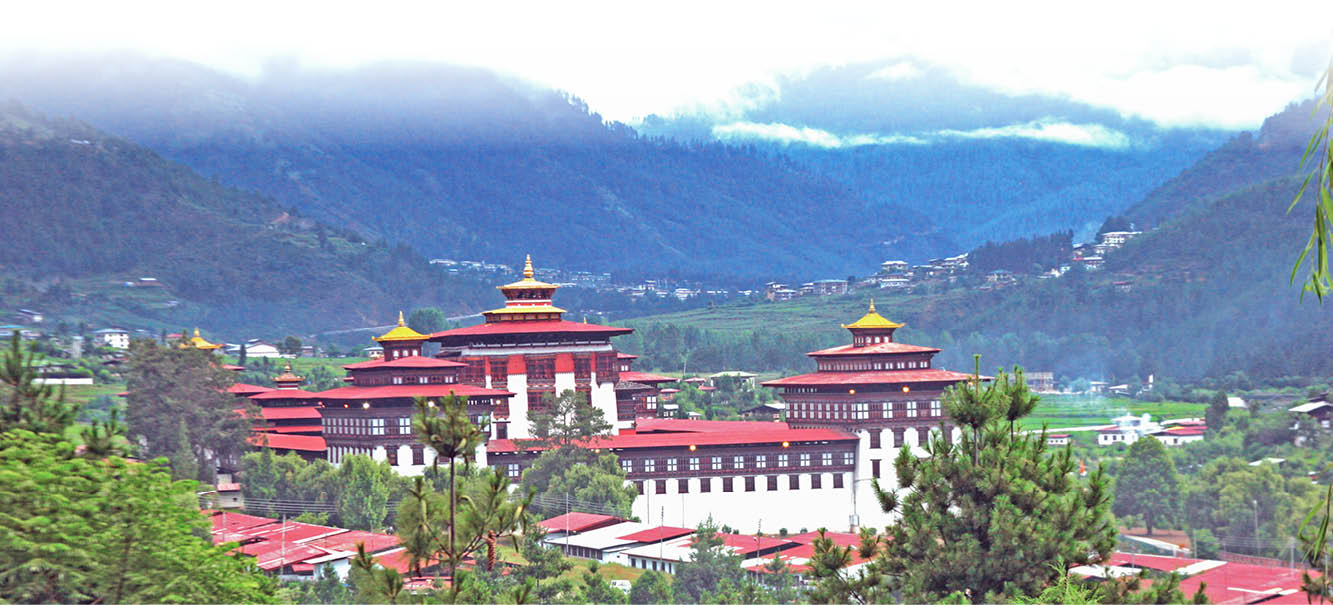 "Leading the way in Journeys, explorations & adventures"
The development philosophy of Bhutan is Gross National Happiness (GNH) which attempts to value ecological, cultural, spiritual well-being, and environmental conservation above economic activities.
About 60 percent of the people live in villages and depend on agriculture for livelihood.
The country has always been very conscious of its cultural heritage and it is evident from the fact that it introduced television and the internet only in 1999.