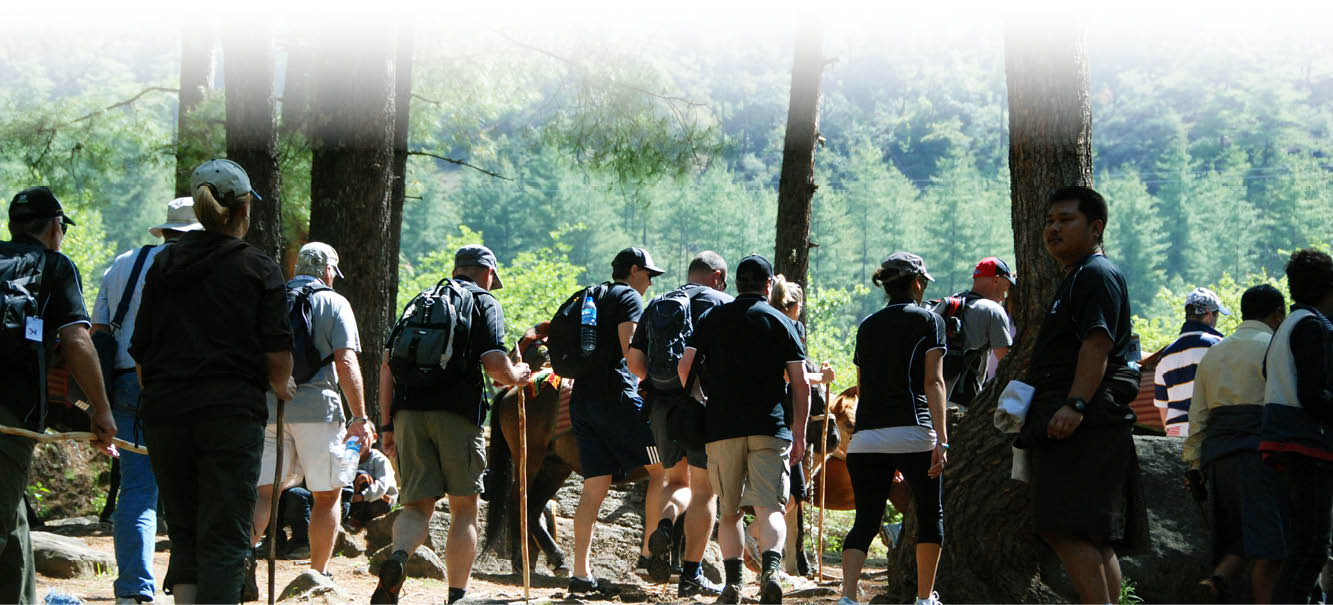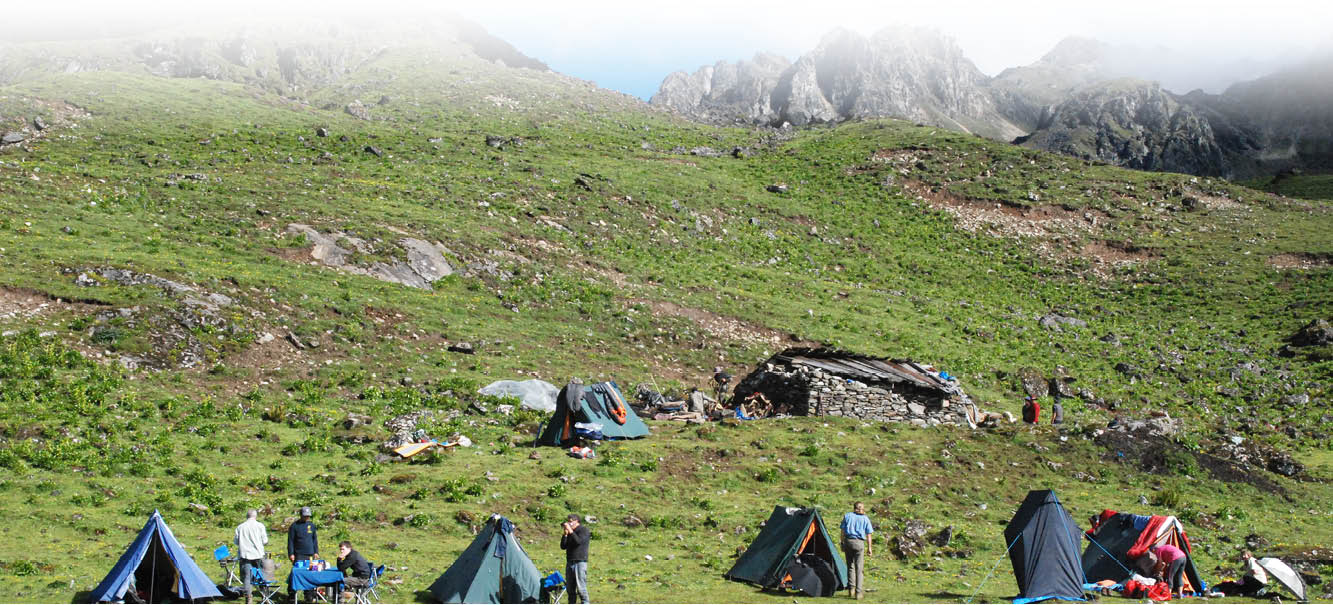 "Leading the way in Journeys, Explorations & Adventures"
Trekking in Bhutan off the beaten path is an engulfing wilderness experience. A trip to Bhutan is truly a once-in-a-lifetime opportunity transcending one's experience!
Trekking in Bhutan, you can reach up to 5,000 meters above sea level and the most noted altitude sickness include nausea, fatigue, and headache. Meet a doctor before you come to Bhutan and explain the heights you would be climbing and any related illnesses if you have any.