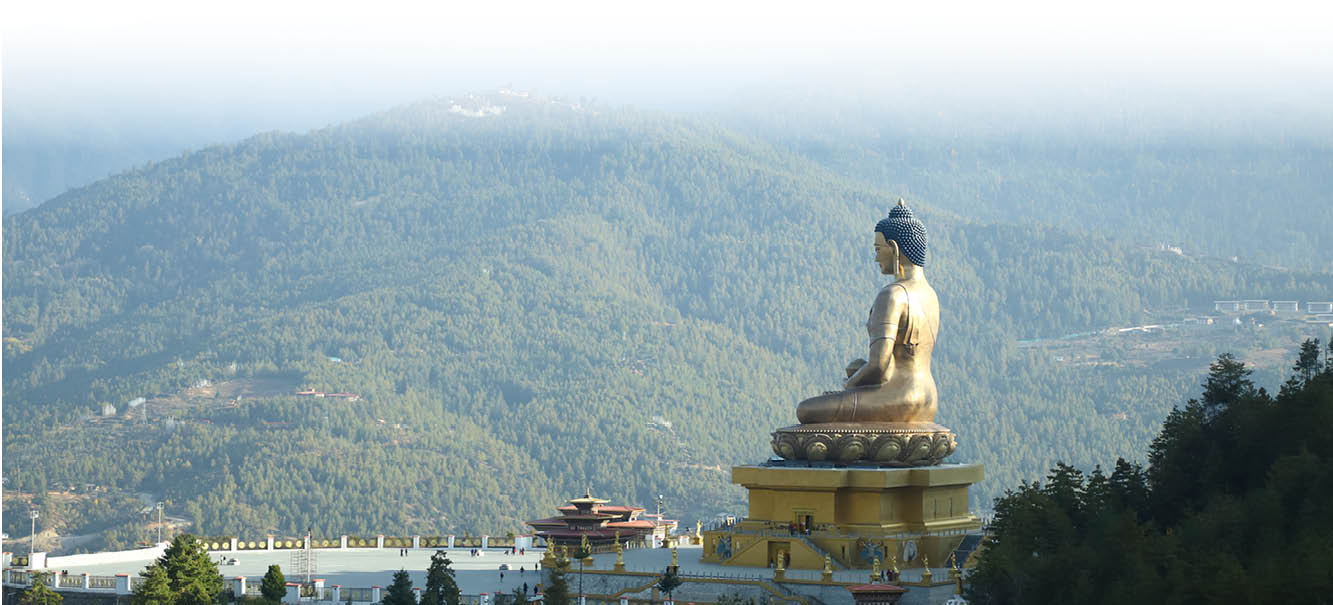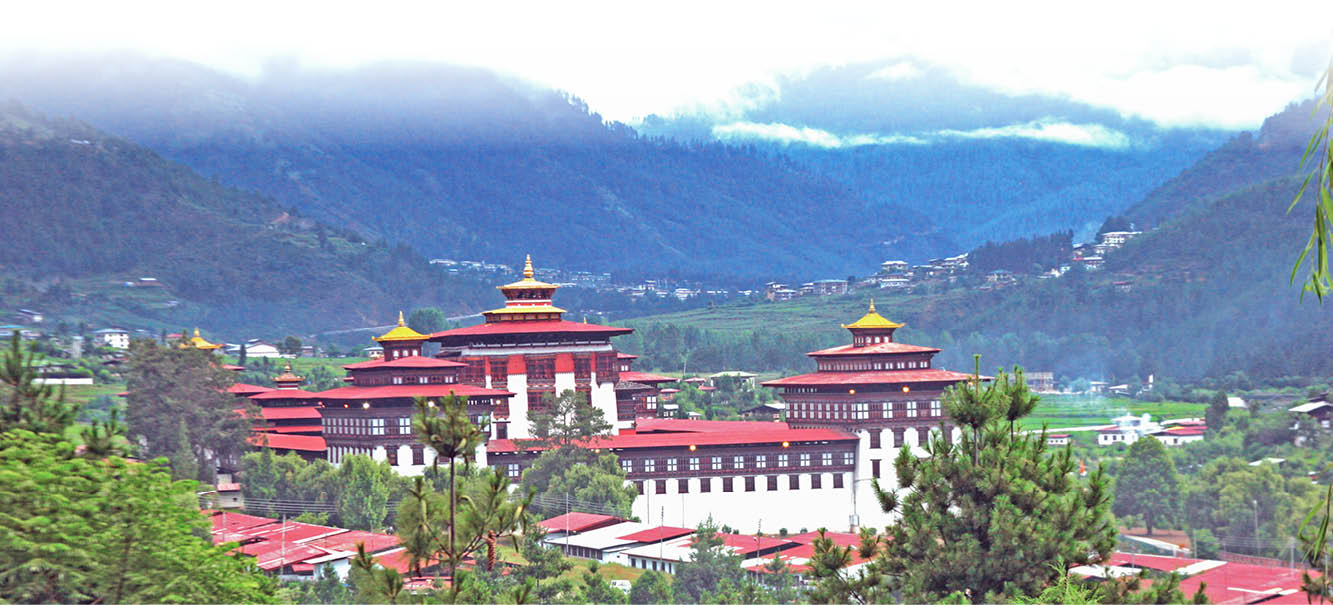 "Leading the way in Journeys, explorations & adventures"
In Bhutan, credit cards are not used widely. Credit cards are only accepted at the Government Handicrafts Emporium, major handicraft shops, and some hotels in Bhutan. The estimated charge will be 3% for each transition.


Encash traveler's cheques (such as Citibank, American Express, Visa etc) at the foreign-exchange counter at Paro airport, Bhutan National Bank, and most hotels. The estimated charges will be 1% – 2% for cheque encasement.


Guests are also allowed to carry at least a maximum of 10,000 US dollars and then we assist in exchanging with local currency Ngultrum.