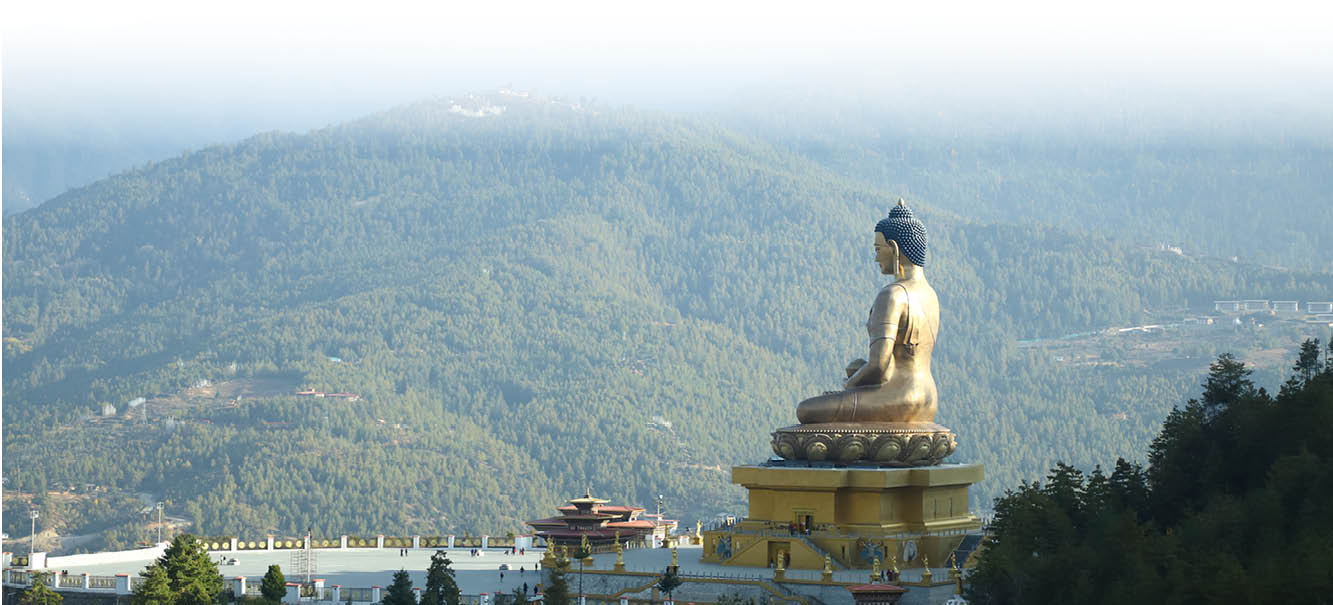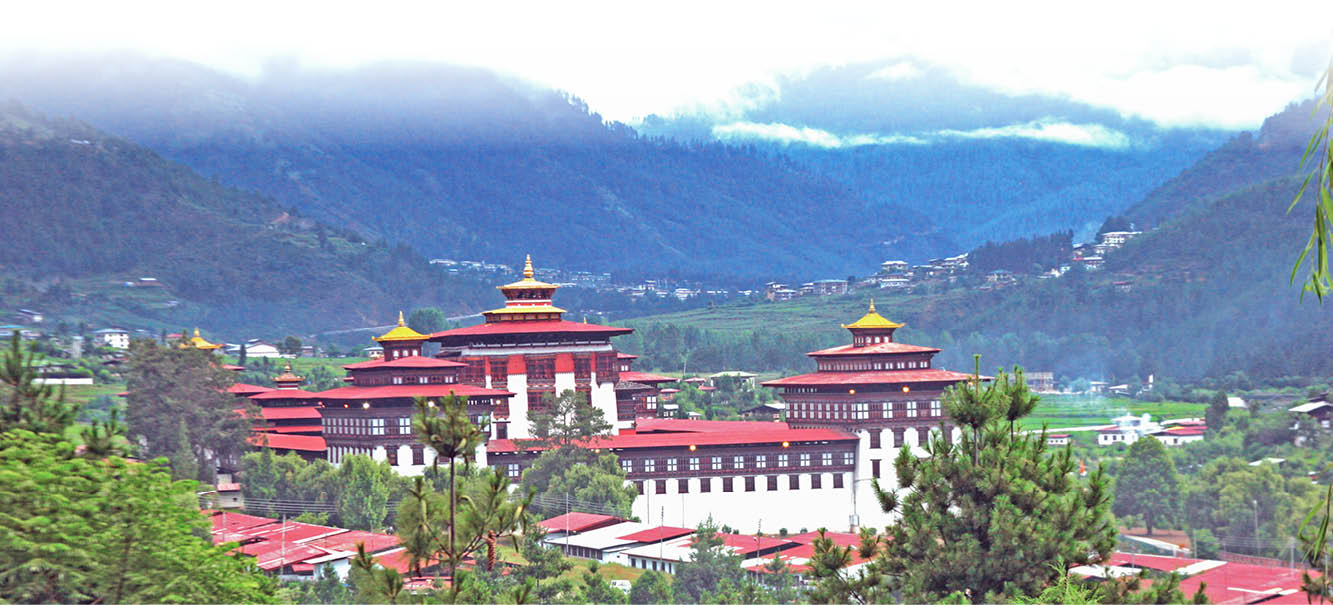 "Leading the way in Journeys, explorations & adventures"
Bhutanese currency is Ngultrum (Nu) which is officially pegged to Indian Rupee (INR). INR is widely accepted in Bhutan. However, INR denominations of 500 and 1,000 are not acceptable in Bhutan. USD and EURO dollar are also commonly acceptable by Bhutanese shopkeepers, restaurants and hotels.
Nu can be easier exchanged at the foreign-exchange counter at Paro airport, Bhutan National Bank and most hotels.
If you need to withdraw cash using a Visa or MasterCard, ATMs are only located in major towns of each district. A list of ATM locations throughout Bhutan can be found on this website : http://www.bob.bt/contact-us/atm-locator.