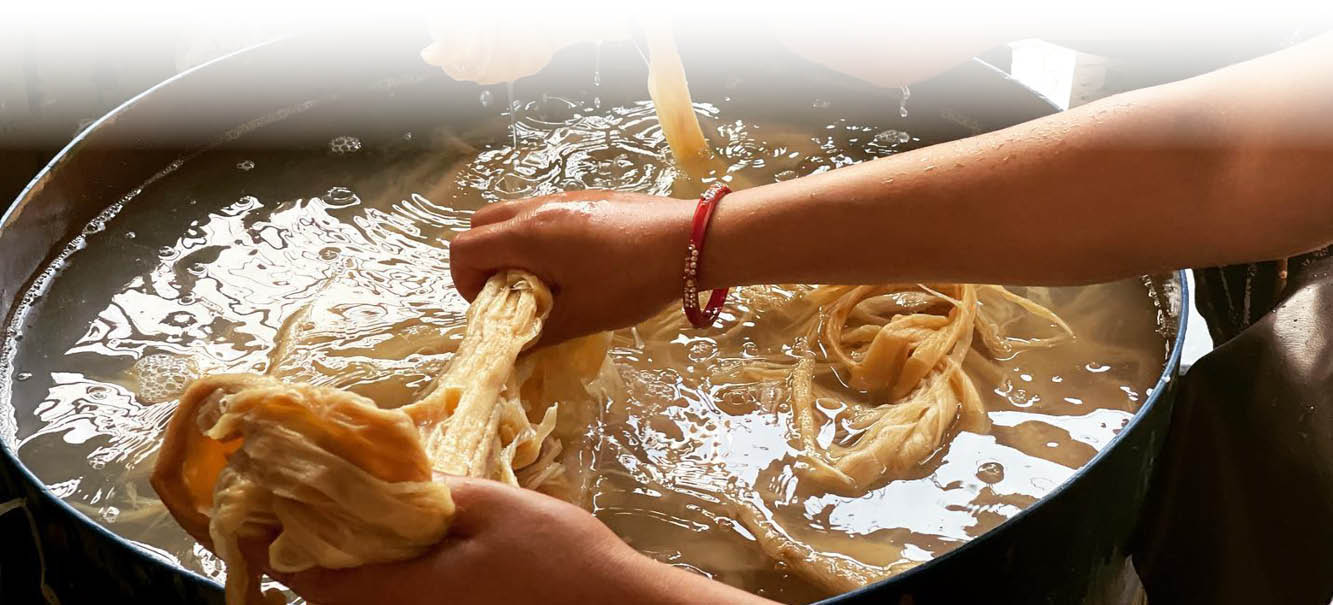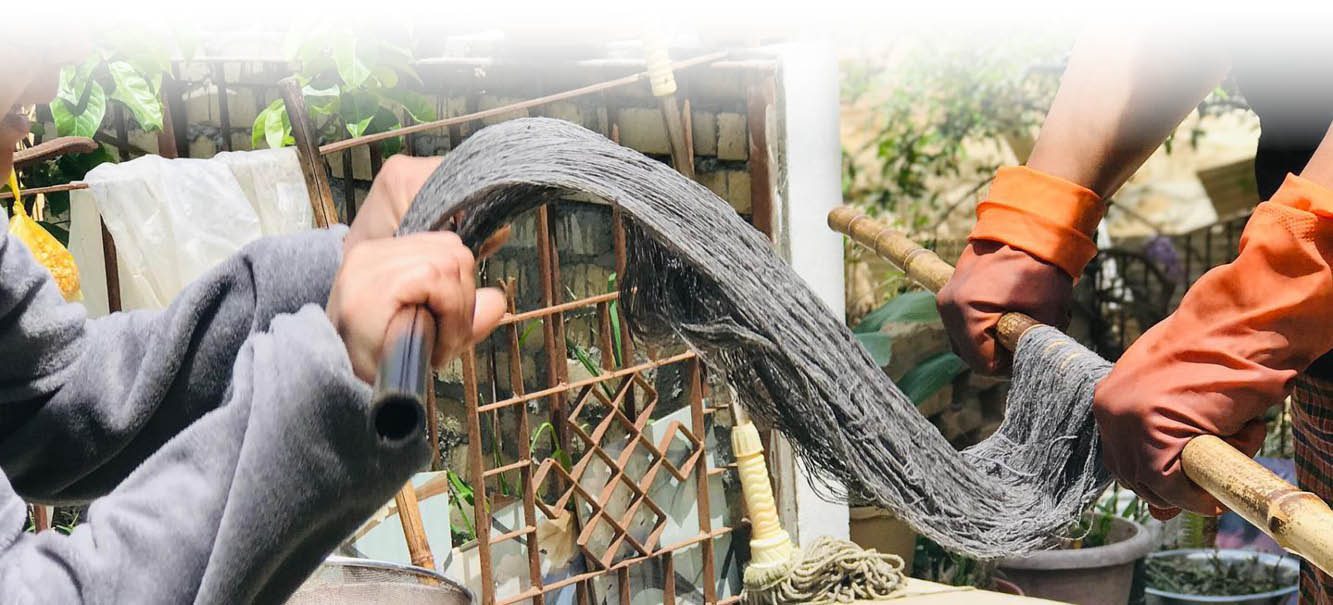 "Leading the way in Journeys, explorations & adventures"
In Bhutan here are loads of things to do and see, along with various mediums and modes of entertainment. If you want to feel and taste what most Bhutanese do, you should probably embark on a special interest tour. Bhutanese experience, dragon flavors, through the rivers, Bhutan botanical tours, biking, and pursing peace are some of the packages we offer but are not limited to.
A journey across the country that brings different Bhutanese dishes to your table and feeling of the fascinating energy of the glacial formed rivers as you raft and kayak along and against the currents of some of the world's least explored rivers. We are the small Himalayan Kingdom that houses over 5,400 species of plants, 770 different species of birds, including 300 species of medicinal plants, and some species thriving even at 3,700m above. To get the adrenaline rush and experience the beauty of biking through a landscape where the air is naturally filtered and the highways mostly free from the mechanical inventions, ride with BDD Travels.