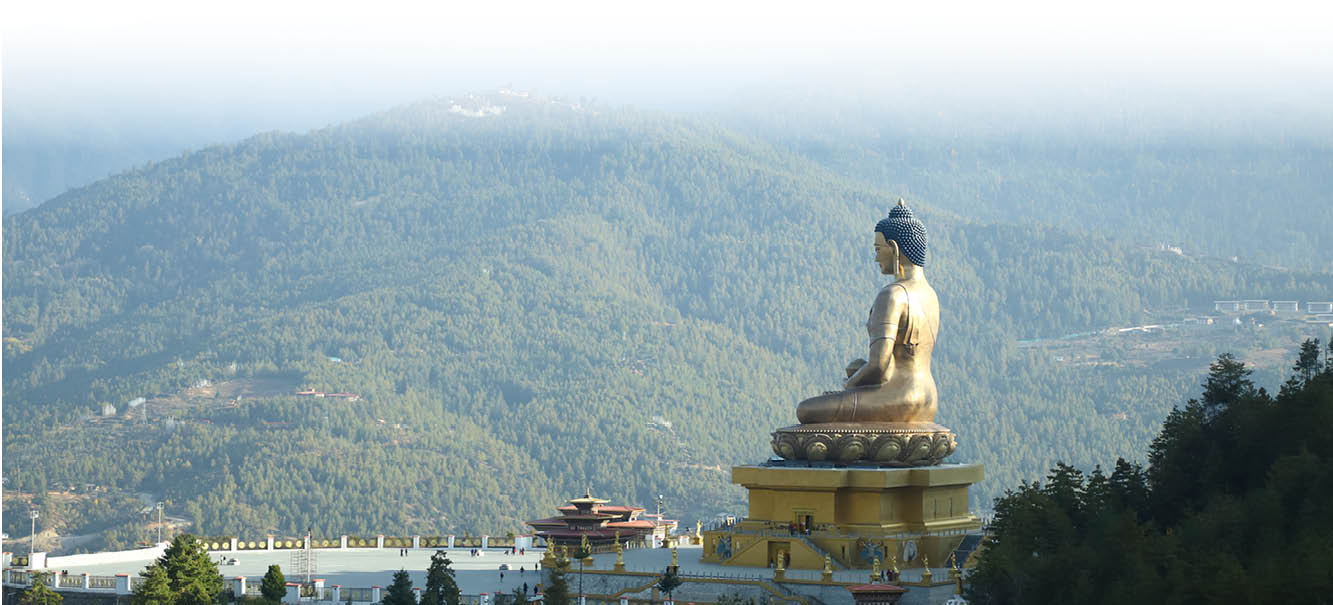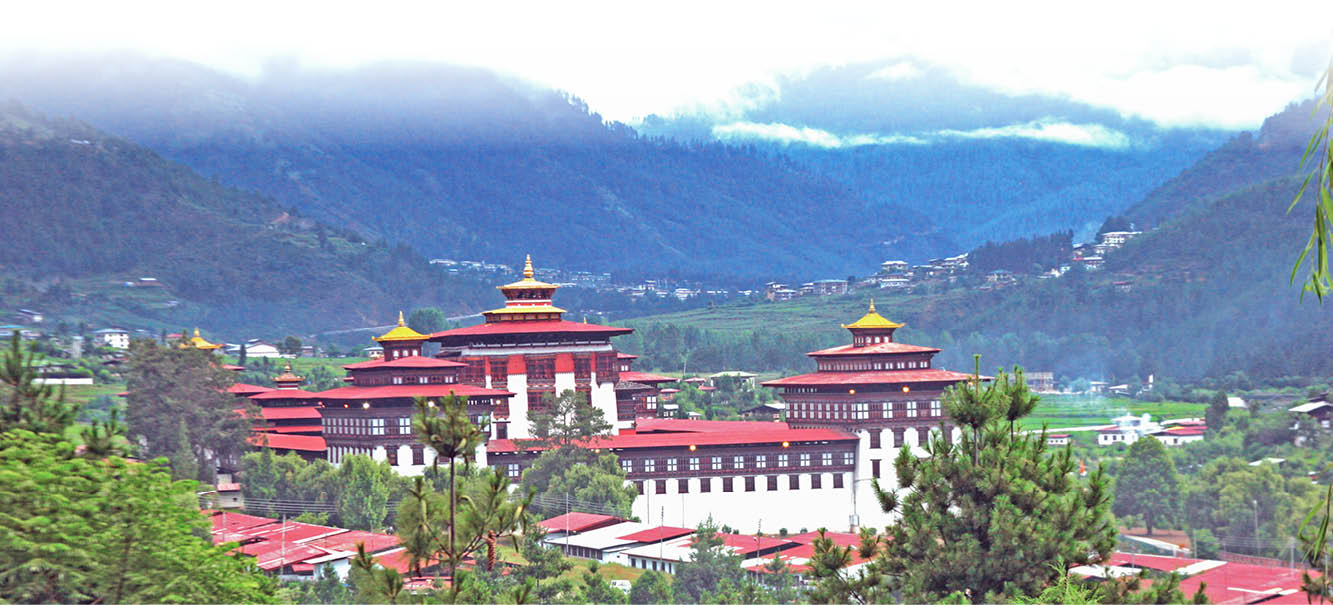 "Leading the way in Journeys, explorations & adventures"
Travel By Air
Flights are available to Bangkok, Delhi, Kolkata, Bagdogra, Bodh Gaya, Dhaka, Kathmandu, Guwahati, Singapore, and Mumbai, among other cities.
At 2,225 meters (7300 feet) above sea level, Paro is surrounded by mountains that reach heights of up to 4,876 meters (16,000 feet). Drukair and Bhutan Airlines are the two airlines that currently fly to Bhutan. Additionally, domestic airports are located in the eastern Bhutanese cities of Yonphula, Bumthang, and Gelephu.
We are also a Ticketing Agent for Drukair and Bhutan Airlines, that fly in and out from Bhutan. 
We can arrange tickets from these two airlines at the same rate.
You can also acquire e-ticket and flight schedules from the links below.